Customer Portal
Get support and access the resources you need to get the most out of our LIMS.
Issue retrieving container with CustodyTracking6 after upgrade to LW 7.1.0.192
Issue: After upgrading to LW7.1.0.192, using CustodyTracker6 on older samples rarely works and gives the following error when it fails: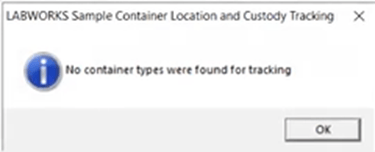 But data clearly exists: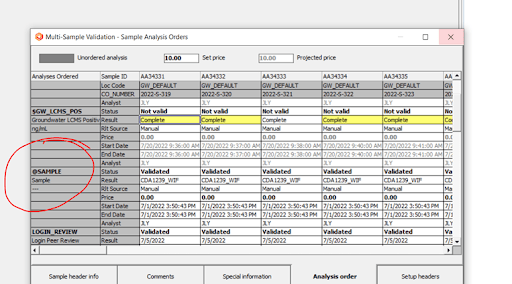 Only new samples work in QuickTrack, not older samples.
Solution: QuickTrack in 7.1 uses Container_Header tables, whereas CustodyTracking6 uses ResultTable.