Laboratory Information Management Software (LIMS) by Labworks
Our team has spent the better part of the last twenty years building lab information management software that offer our partners solutions to improve effectiveness and efficiency. While both of these goals are what most of our partners look for in our products and services, there's one more aspect of our offers that deserve the same amount of attention – versatility.
Most people think of LABWORKS as a niche company (and in a way we are), but there is so much our software can do for businesses and companies across different industries. Here are some of the fields where our software can do some good and how it can do it: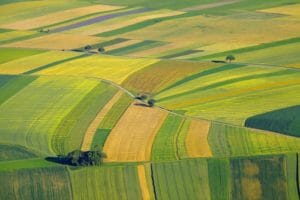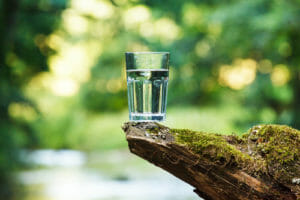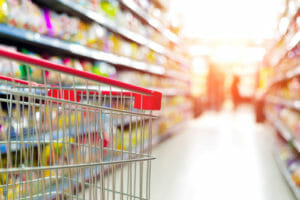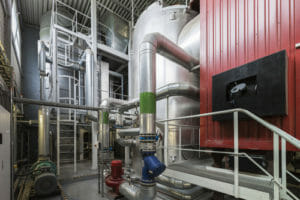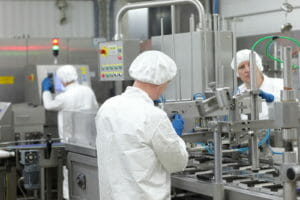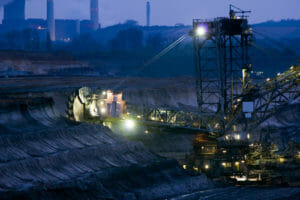 We've only scratched the surface of what our software can do for these industries, and there's even potential for us to branch out and help other fields that aren't on this list. Our goal is to use our lab information management software to help as many people as possible, and that means pioneering how people look at our products and services.
If you're wondering how exactly we can help you, there's only way to find out. Talk to us by giving us a call or sending an email, and we'll have a sit down and see where our expertise can be of service.